Xizi Elevator adheres to the strategy of innovation-driven development, inherits the successful experience of Xizi in the elevator industry for 36 years, always grasps the most advanced technology, independently innovates and independently produces products, and constantly improves the safety, comfort, intelligence and environmental performance of the products. It also invests heavily in research and development expenses and launches nearly 20 key R&D projects every year. At present, Xizi Elevator's nine series and more than 20 total ladder products cover a wide range of residential, office, shopping, hotel, industrial, hospital, high-speed rail, subway public transportation and other places of use.
At present, the company has advanced technology such as 10m/s ultra-high-speed elevators and 2.5m/s fire-fighting elevators. The 18m/s ultra-high-speed elevators and double-car elevators have achieved the first phase of research and development. In recent years, new products with low competitiveness, small well series elevators, steel belt elevators, XEC6000 integrated drive escalators and other competitive advantages have been introduced.
Xizi Elevator will take this honor as an opportunity to continuously pursue technological innovation, relying on a strong technology research and development platform, domestic top technology research and development personnel, scientific and rigorous product development procedures, and higher than national standards for component design and test index concepts. The horizontal technological breakthroughs continue to lead the industry's technology trends and continue to provide customers with safer and smarter leading products.
Smart leader to create the future
Xizi has been engaged in parking for more than 20 years and is in the forefront of the industry, constantly innovating in technology and promoting the development of the parking equipment industry. Hangzhou Xizi Intelligent Parking Co., Ltd. officially changed its name on March 12, 2017.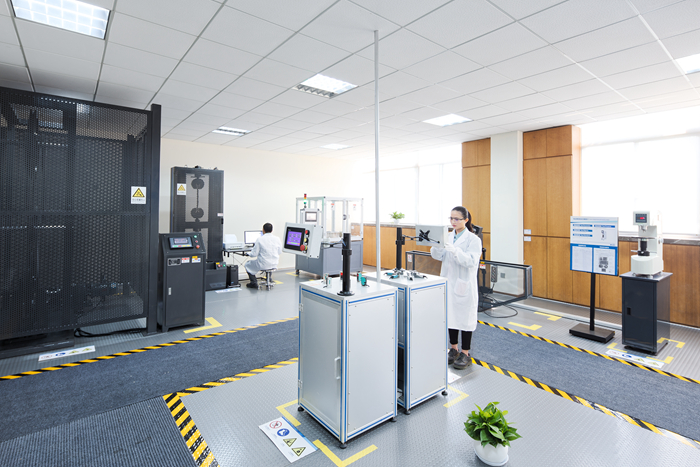 Xizi currently has the international research and development level, as the first enterprise in the country to manufacture and produce super high-rise PCS towers and set a new record for domestic enterprises; built the deepest three-dimensional garage in the province; Dahua Hotel's new PPY manipulator project became the West Lake The first three-dimensional garage at the end; in order to adapt to the development trend of international new energy vehicles, the development of rechargeable car panels; and for the G20 conference services, has become a new highlight of urban construction.
With the advent of the smart parking era, Xizi Parking has launched a large number of new smart garages, new energy charging garages, intelligent parking apps, intelligent guidance systems, intelligent parking robots, combined remote monitoring systems, REM-X remote detection systems, and intelligent parking. The equipment is linked to build a full ecological smart parking.